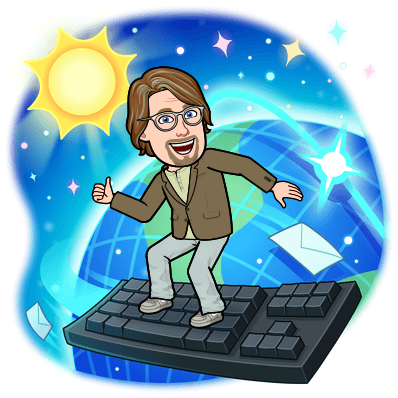 Computer Class – Spreadsheets In Two Parts
Introduction to Spreadsheets will introduce patrons to spreadsheet software, creating and using spreadsheets like Microsoft Excel and discuss cheaper and free alternatives to Microsoft.
Advanced Spreadsheets will cover some of the more advanced features of spreadsheet software.
Please click here to register. This is a two part class. Patrons will sign up once for both classes.