East Chicago Public Library will be offering in person technology classes in 2022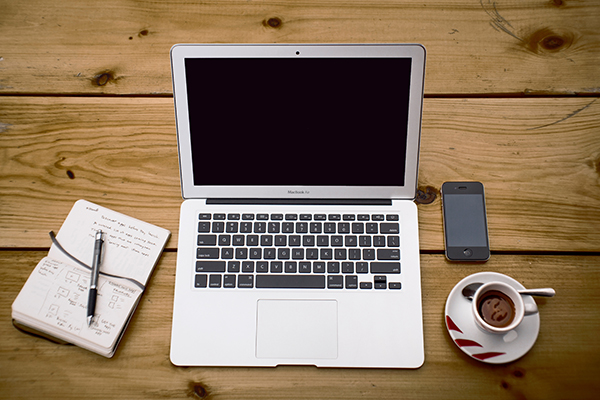 Technology classes are for beginners and classes are two hours long with a break.
All classes will be simultaneously streamed online for home viewing or for future reference.
A limited amount of space is available so classes require advance registration.
Classes are part of three class tracks. Classes are meant to be taken in order.
Our basics courses are designed to guide complete beginners through how to use a computer. We teach everything from how to use a computer mouse to how to save, move, open,
and edit different types of files.
Our productivity classes focus on software typically needed for modern jobs. The classes are designed for beginners and include topics like word processing and spreadsheets.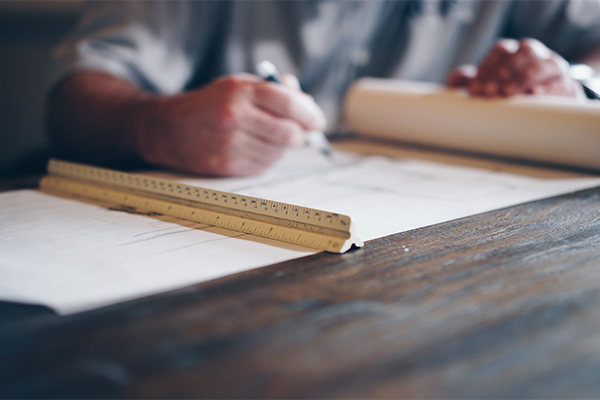 Navigating the Internet is becoming a neccessary part of modern life. Understanding how the Internet works, and how to use it safely, is within everyone's reach.
Course Detail and outlines
All course reference material is available online. Classes may be taken more than once. 
Outline Coming Soon
Topic One 

Topic Two

Topic Three
Outline Coming Soon
Topic One 

Topic Two

Topic Three
Outline Coming Soon
Topic One 

Topic Two

Topic Three