Computer classes are taught twice a year.Every spring at our Robert A Pastrick Branch, and in the fall at our Main Library.
Technology classes are for beginners and classes are two hours long with a break.
All classes will be streamed live on our YouTube Channel while class is in session, and will be available for home viewing or for future reference in the Computer Classes Playlist.
A limited amount of space is available so classes require advance registration.
Registration will begin approximately 3 weeks before the class.
To register for the two part Introduction to Word Processing class you may

click here to register online

, or call Mike at (219) 397-2453 Ext. 14. 
The spring classes are taught in the evenings and the fall classes in the afternoon. When the classes are scheduled they will be listed here. 
Friday,
Main Library - Meeting Room
Friday,
Main Library - Meeting Room
No event found!
Classes are part of three class tracks. Classes are meant to be taken in order.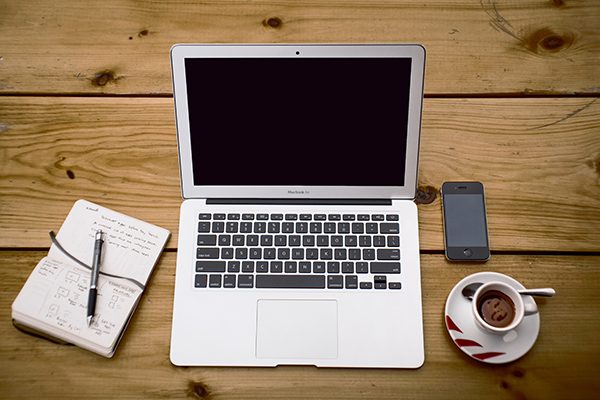 Our basics courses are designed to guide complete beginners through how to use a computer. We teach everything from how to use a computer mouse to how to save, move, open,
and edit different types of files.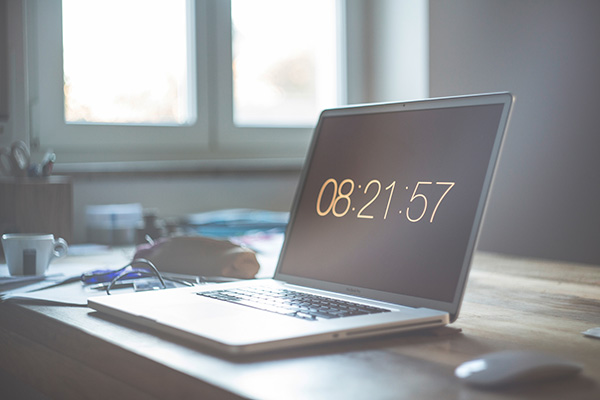 Our productivity classes focus on software typically needed for modern jobs. The classes are designed for beginners and include topics like word processing and spreadsheets.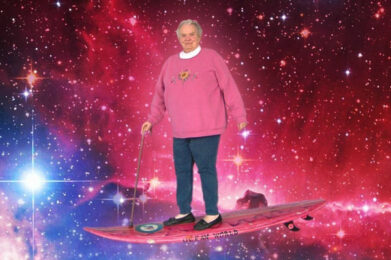 Navigating the Internet is becoming a neccessary part of modern life. Understanding how the Internet works, and how to use it safely, is within everyone's reach.
Course Detail and outlines
All course reference material is available online. Classes may be taken more than once. 
Don't worry about your ignorance when it comes to computers because this class starts right at the beginning. We will help you get used to using a mouse and keyboard, and discuss how the computer works. Understanding how the computer works will give you the confidence to tackle future tasks on your own. This is a hands-on class so you will get a computer to use.
Part two of our Introduction to Computers will build on part one by teaching you to understand the words people use when talking about computers. We will get used to navigating the computer and understanding the why and the how.
The final class in our Computer Basics series focuses on Operating Systems, specifically Windows version 10., and how to organize your own computer files. Don't worry if you do not yet use Windows 10, there will still be valuable lessons about operating systems you can learn in this course. A computer is easily customizable and you will learn how to make it your own and get comfortable in your own space.