East Chicago Public Library reading rooms are currently closed to the public until further notice due to the Covid19 pandemic. We are sorry about the inconvenience.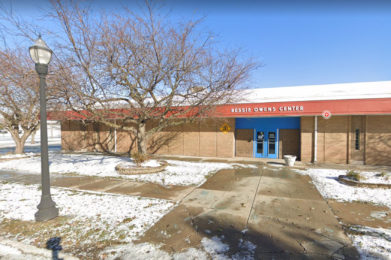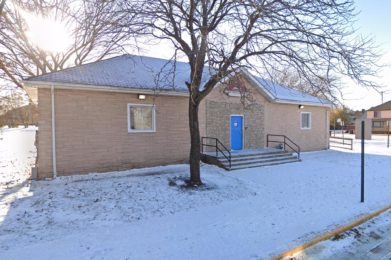 Martin Luther King Center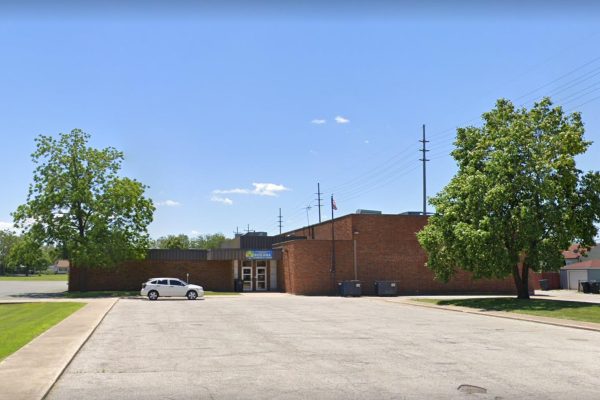 Monday – Computer Day
This is the day the children can do their homework online, access Tutor.Co and play different types of online games.
Tuesday – Craft Day
We have art & craft that is available for the children to participate in. By encouraging the children to be a part of this activities it teaches them a variety of learning skills, help with their thinking and build their self-esteem.
Wednesday – Reading Day
This is when we encourage the children to dream big by reading books. We also introduce the children to new books that has arrived for them to enjoy. The children can read their book alone or can read with a group and tell about the story they read.
Thursday – Game Day
Calling all gamers come and join us to play a variety of board games, card games, computer games and creative building.
While playing these games the children are practicing their reading skill, strategies and basic understanding.
Friday – Free Day
Computers, crafts, reading and games this is the day the children can pick and enjoy what they want to do.
We provide home delivery for seniors 65+ and the disabled at the following times & neighborhoods.
Calumet (Riley Park) – Monday 10:00 – 12:00 PM
Indiana Harbor – Tuesday 10:00 – 12:00 PM
Sunnyside – Tuesday 1:00 – 3:00 PM
Washington Square – Wednesday 10:00 – 11:00 AM
New Addition – Thursday 10:00 – 11:00 AM
Southside (East Chicago) – Friday 10:00 – 12:00 PM
Marktown – Wednesday 12:00 – 2:00 PM
Northside (Heritage Hall) – Thursday 12:00 – 2:00 PM
Roxana – Friday 1:00 – 3:00 PM