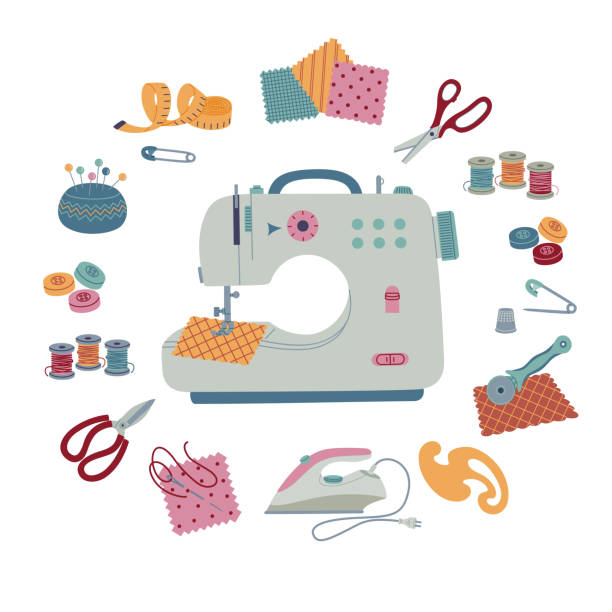 Sewing Class
The Outreach Department Presents "Sewing with Ms. Tina Battle".
Take your creativity to the next level in this 1 hour sewing class with Ms. Tina Battle. Come learn the
basics of how to sew and how to use a sewing machine. This class is designed to give you the skills and
practice you need to be confident in sewing. Everyone is welcome to participate! It does not matter
what level you are at when it comes to sewing.